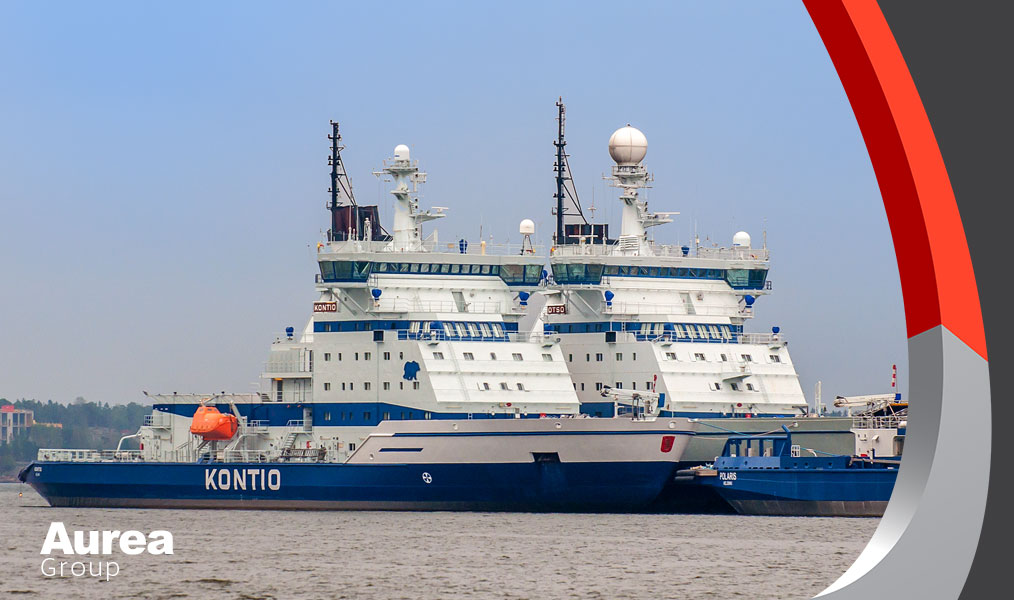 The maritime industry is one of our country's most international fields of industry, with more than 90% of its products exported. Finland's maritime industry encompasses shipbuilding, repairs, offshore docks, turnkey marine deliveries, work by design agencies and software manufacturers, with system and device supply.
In addition to the maritime industry, we deliver entities and parts for the international maritime industry.
We manage the special requirements of the maritime industry.