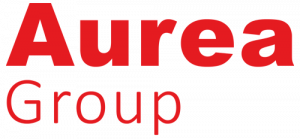 Aurea Steel Oy Ab and Pöytyän Koneistuspalvelu Oy (PKP Machining) together form a competitive engineering workshop entity, the Aurea Group, which deliver comprensive services to its industrial customers. Aurea Group is a competitive engineering workshop entity with strong ownership-, customer-, production process synergies.
On top of this we share the same values with an energetic and enthusiastic approach the "we get it right" -culture. The customer and safety comes first!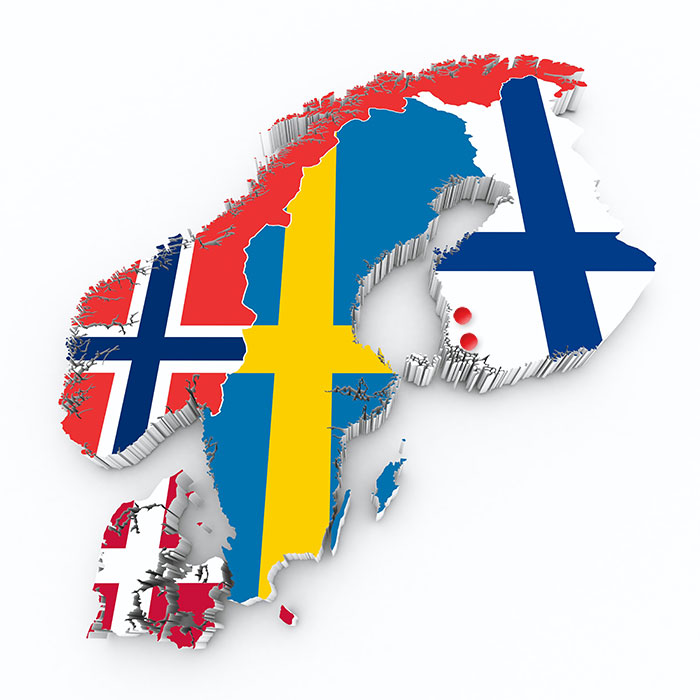 Aurea Group has a total of more than 17,000 m² of production space and plenty of lifting capacity. Our production site in Kankaanpää, which total 13,500 m² combined with a large lifting capacity, represent the top of the Finnish workshop industry. In addition, Riihikoski has a production facility of 3,500 m² combined with a lifting capacity of 120 tonnes.
Our sheet metal work and welding production has more than 7,500 m² of warm and well illuminated space at its disposal, with a maximum lifting height of 12 m.
Both of Aurea Group's premises are geographically favourably located.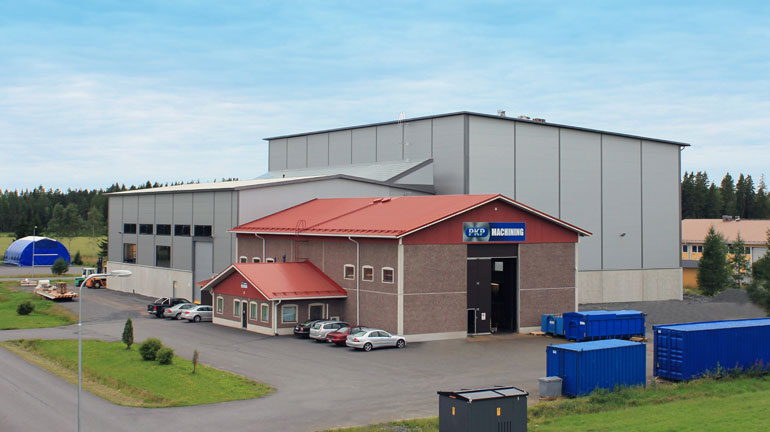 We have a spirited "we get it right" -culture along with the a customer and safety priority!
Our staff have the necessary skills and qualifications and we always strive to do things right at once.
Occupational well-being and occupational safety are a natural part of our culture. We follow these principles in our work:
Our health and safety are also the individual's responsibility!
We react in case we notice discrepancies and we communicate about those!
Our personal mental and physical health balance is the core of our working environment!
Good working climate, team spirit and proper working environment are self-evident matters for us!
Aurea Group's customer driven operation is a part of our customers' supply chain.
We take the responsibility of our undertakings, i.e. procurement, manufacturing processes, logistics and warehousing.
We have experience in arranging special transport services through an established network of transport partners.
Aurea Group's production units in Kankaanpää and Riihikoski are well located and geographically close to the ports and main highways.
If necessary, we take care of storage.
We always use the most suitable partner for each project or task. Building functioning partnership networks or ecosystems as a natural part of our strategy.
Our partner network consists of material suppliers, engineering companies, classification societies, subcontractors and transport companies.